Accidental Theatre is a young, growing company. We want to expand our work and make it available to more and more people in the UK and Ireland. Our projects are often partially funded by very generous donations from the public, 100% of which help us support the artists we work with across the projects we develop throughout the year. We receive limited investment in our projects from Councils and Trusts, we rely on the generosity of our supporters to invest in our team and the work that Accidental produces.
We appreciate any donations you care to give and treat every bit of generosity the same, as we are thankful for the investment you are making.
Donations only go to Accidental Theatre Company, a registered charity (NIC101894), and are spent to help our team make more and more theatre.
Here are some of our projects that have been supported through public donations. Without the help of our supporters these projects would never have left the page. Thank you to everyone who has donated to us.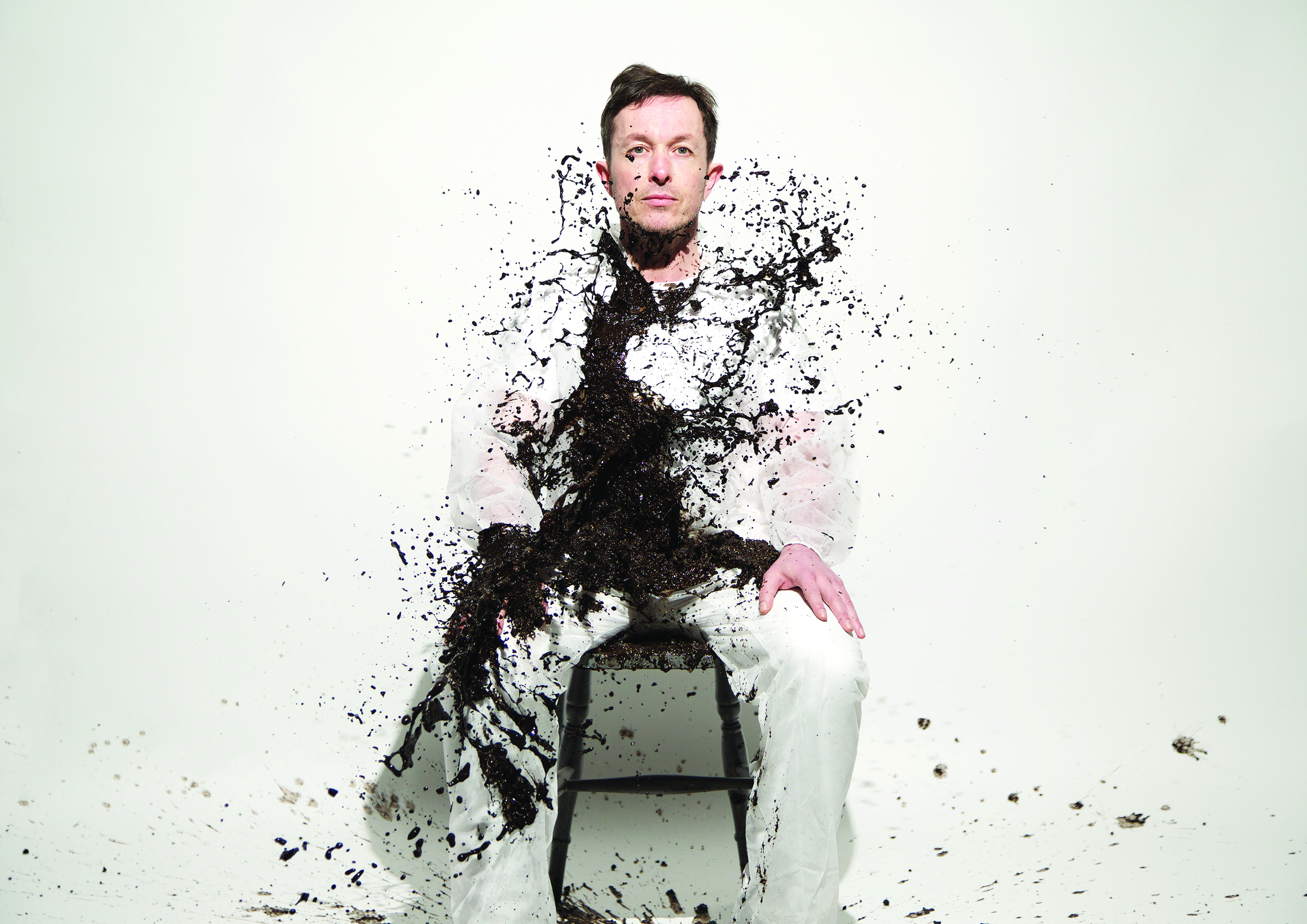 Gordon Osràm was an internationally-renowned performance artist whose career spanned almost three decades. Spending the last years out of the spotlight, the reclusive Osràm has now crafted his own "funeral" - an exhibition celebrating his career and resulting in an original performance piece, one last great work of art.