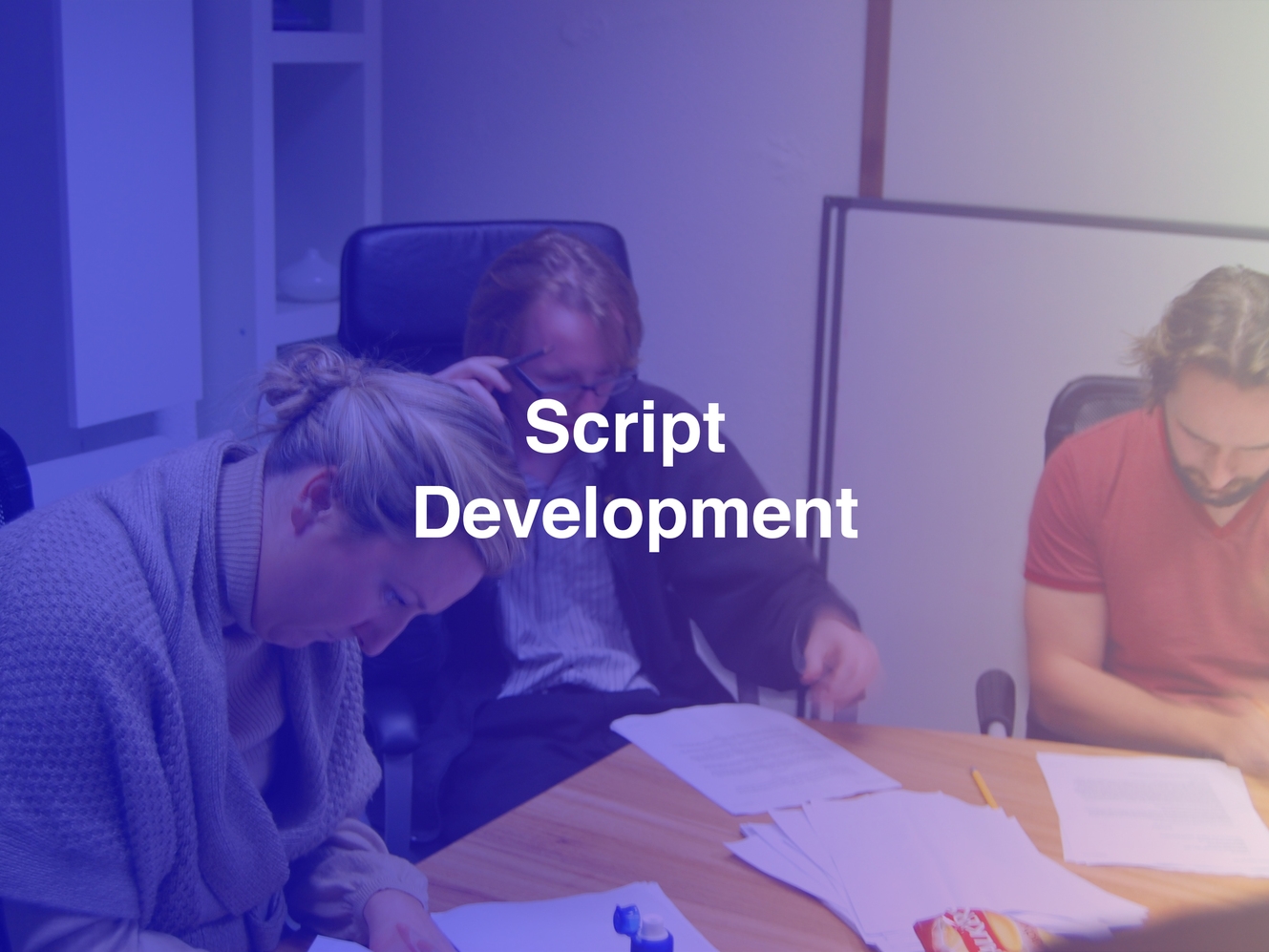 Space, structure and carefully measured helpings of support: all the tools you need to craft your next play. Sustenance for individual artists is tricky to come by, so we want to open up what we've got to a bigger writing community. Accidental can provide access to writing space, one-to-one script sessions, assistance with research and consultation, deadline-setting and focused collaboration throughout the development process – for however long you need it. If you're not based locally, meetings can happen over Skype.
If you're looking for writing support over a broad period of time, write to info@accidentaltheatre.co.uk and we'll get a development conversation started.
Examples of Script Development features:
Brief written feedback on successive drafts
Periodical revision deadlines
Writing space in Belfast city centre; includes WiFi
Quarterly script meetings
A creative development session
Development goals
Pricing Options
£100 - 3-month development
£150 - 6-month development
£185 - 9-month development
£250 - 12-month development
Each writer is different and every new play can use support. Accidental's creative team have years of experience collaborating with writers to develop new theatre work, and we provide bespoke support and advice to scriptwriters of all stripes.
If you have any questions or want a more tailored package please let us know at info@accidentaltheatre.co.uk
You Might Also Like